Welcome to Mount Royal Dental

Your Dedicated Dental Clinic in Saskatoon
Our dental team is dedicated to providing you comprehensive dental care. Our dentist in Saskatoon goes above and beyond to provide personalized treatment catered to each patient's needs and goals. Our friendly team welcomes all patients with open arms. At our dental clinic in Saskatoon, we believe each patient should feel comfortable and relaxed receiving dental care. Our dental therapists strive to help even the most anxious patients feel relaxed while receiving treatment at our practice. Schedule an appointment with us today! We look forward to seeing you smile.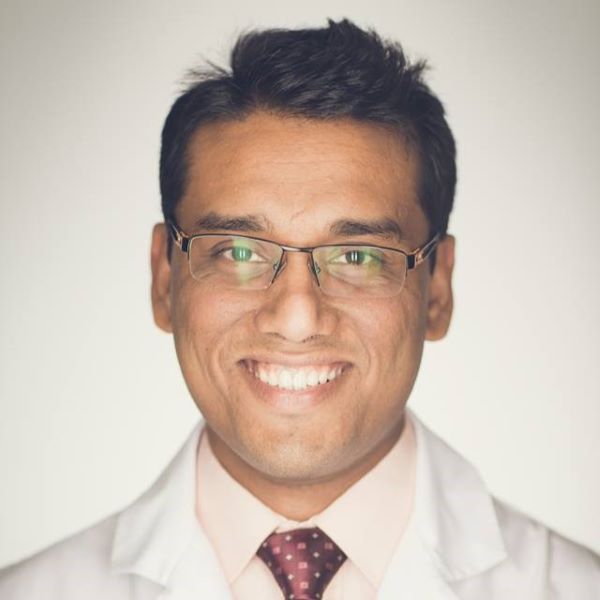 Dr. Khalil DelawarallyDentist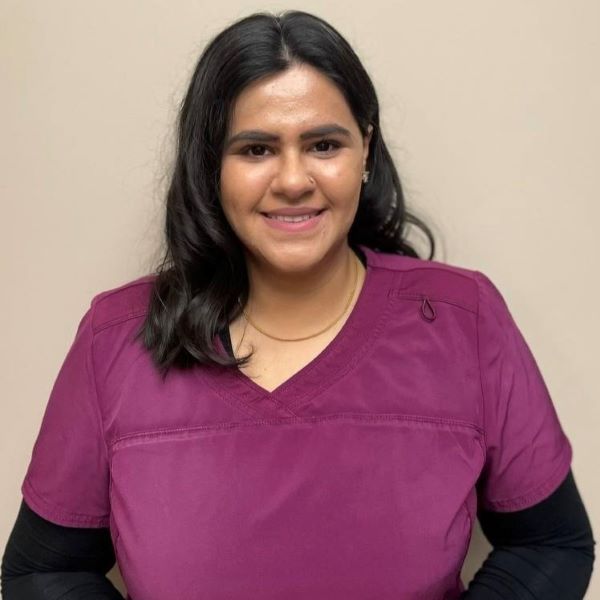 Arpita B.Registered Dental Assistant